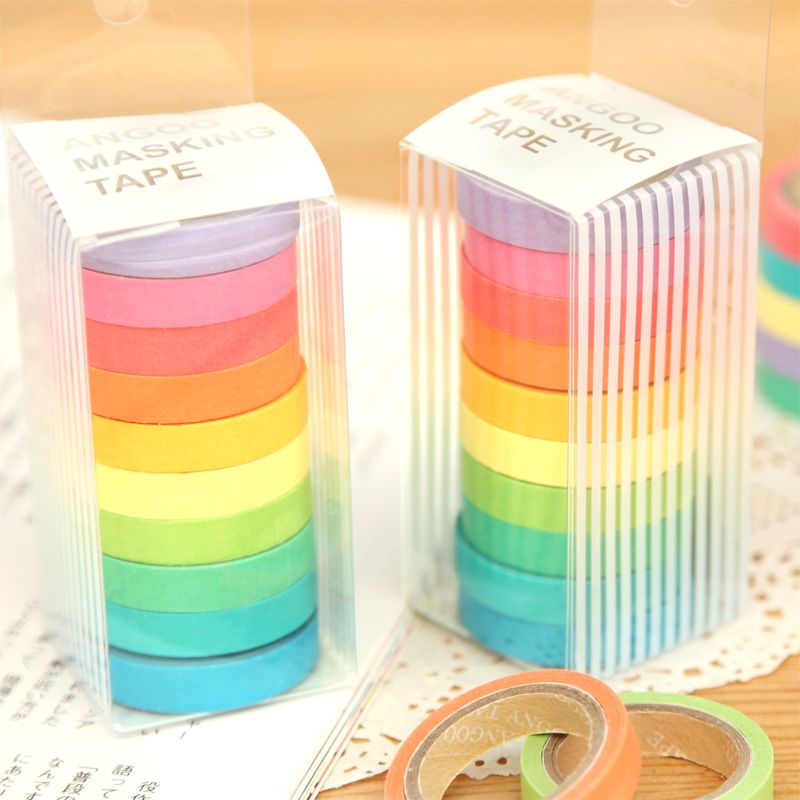 Washi Tape is Often called wasabi tape by mistake, washi tape does originate from Japan, so we can see how the two terms are easily confused!
The best way we can describe washi tape is that it feels like masking tape — very, very pretty masking tape.
It's made of paper, but is not as delicate as you would expect.
Plus, it comes in patterns and designs that will make even the most dedicated crafters swoon and varying widths to allow you to create some fun and intricate washi tape designs.
Washi tape is typically made from natural fibers, such as bamboo or hemp, but most commonly from the bark of trees that are native to Japan — the mulberry, the mitsumata shrub or the gampi tree.
Most washi tapes are strong (as strong as duct tape in some cases!) and functional as well as pretty, making them wonderful for both everyday and decorative use.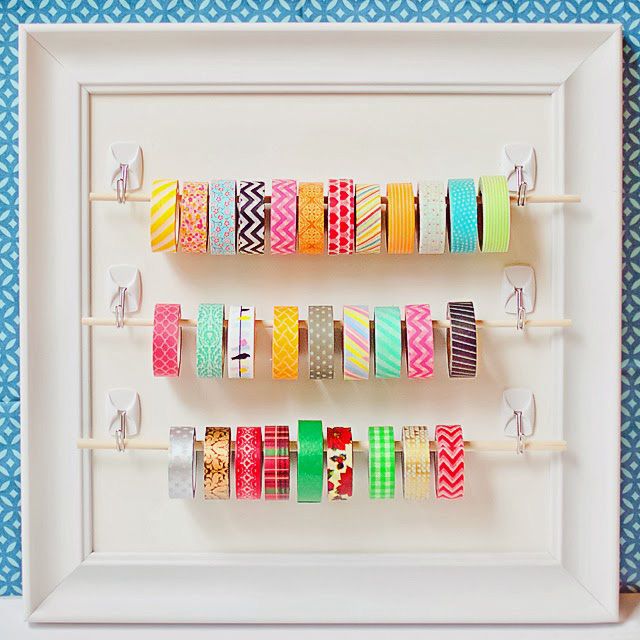 The tape is perfect for photo frames, Project Life, SMASH books, card making, planner, diary or calendar decorations, scrapbooking and many other uses.