Only logged in customers who have purchased this product may leave a review.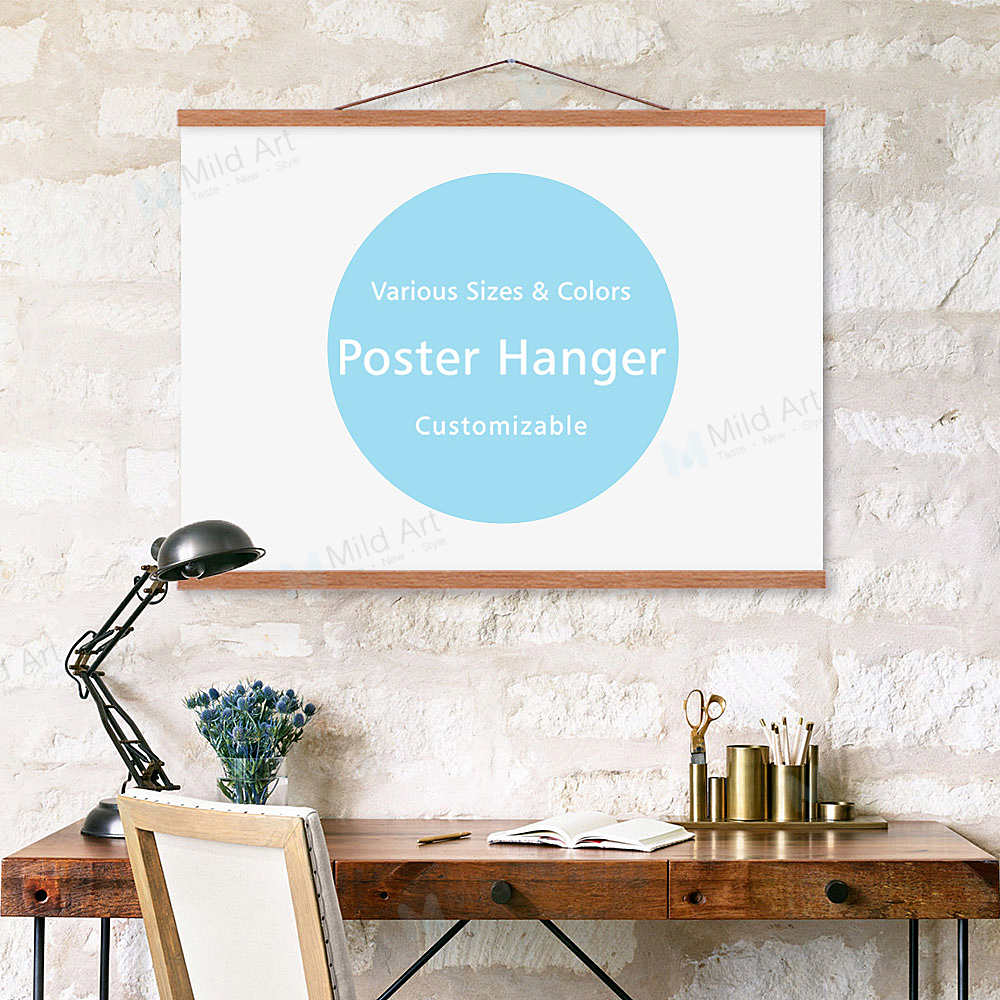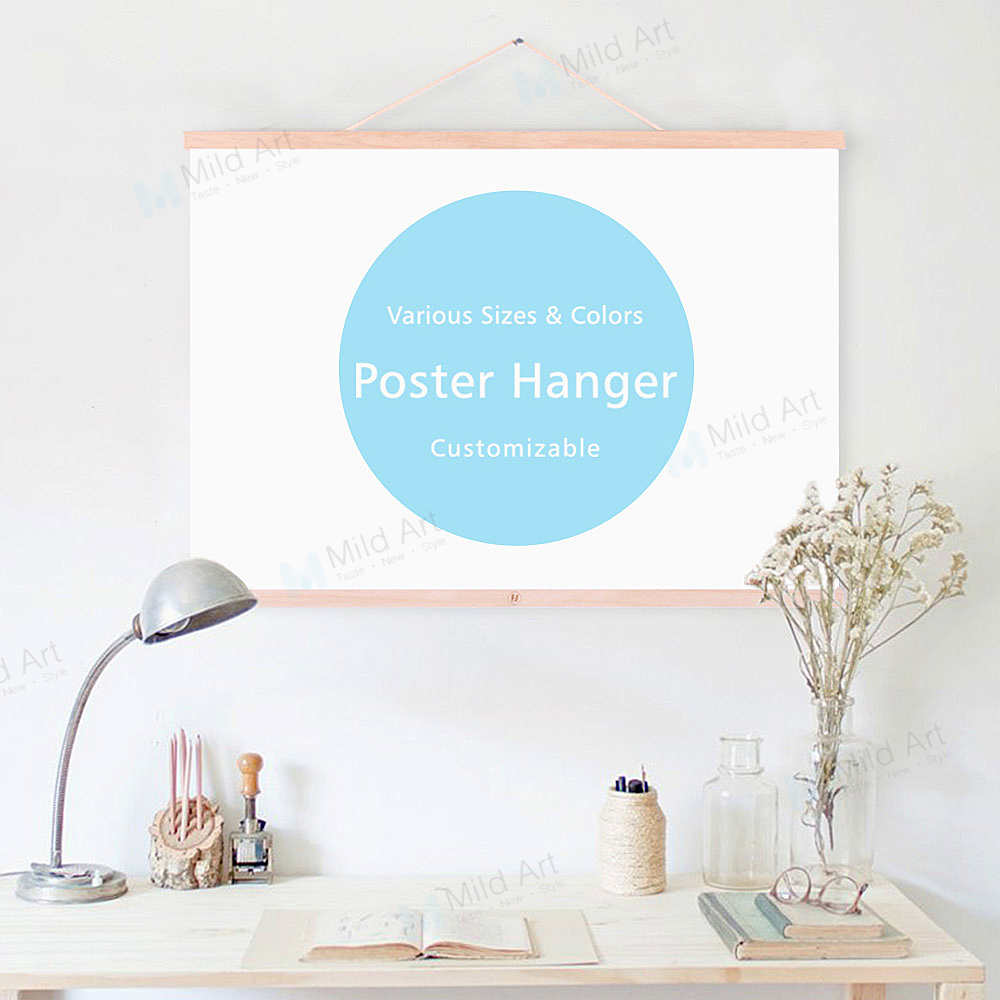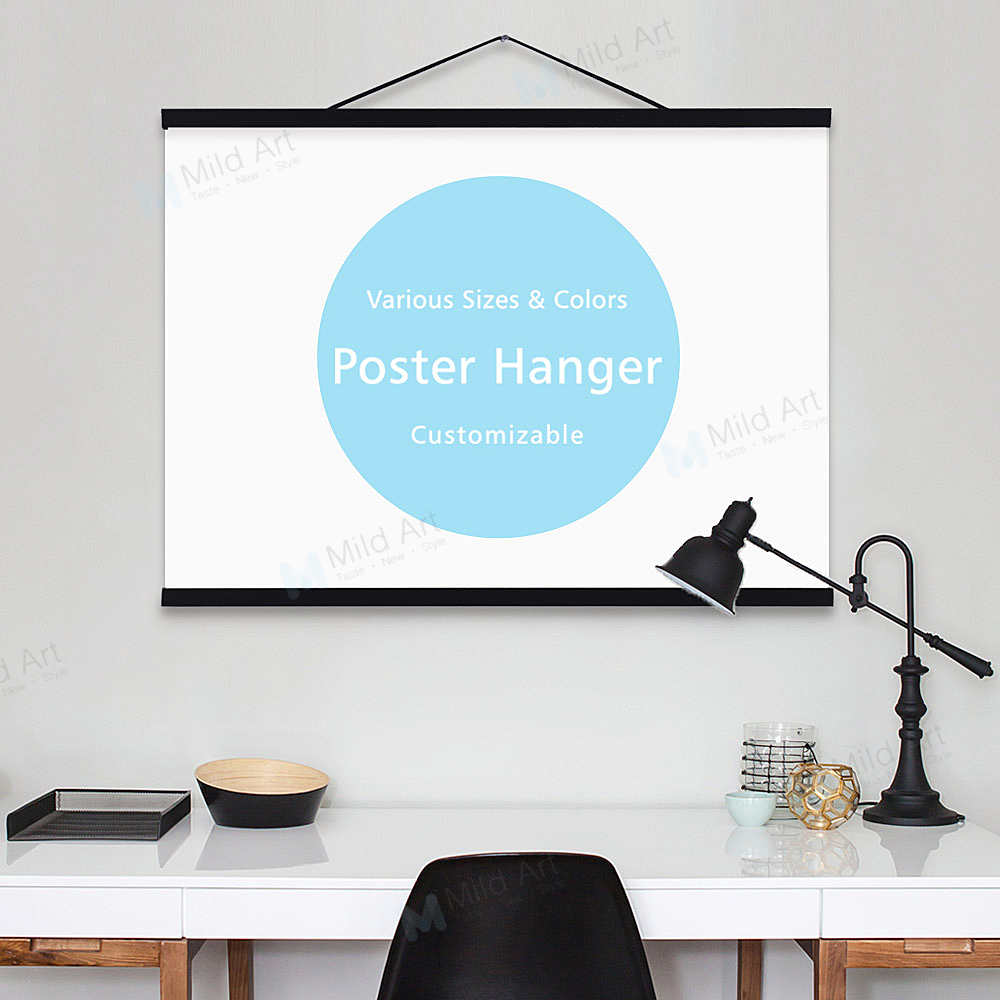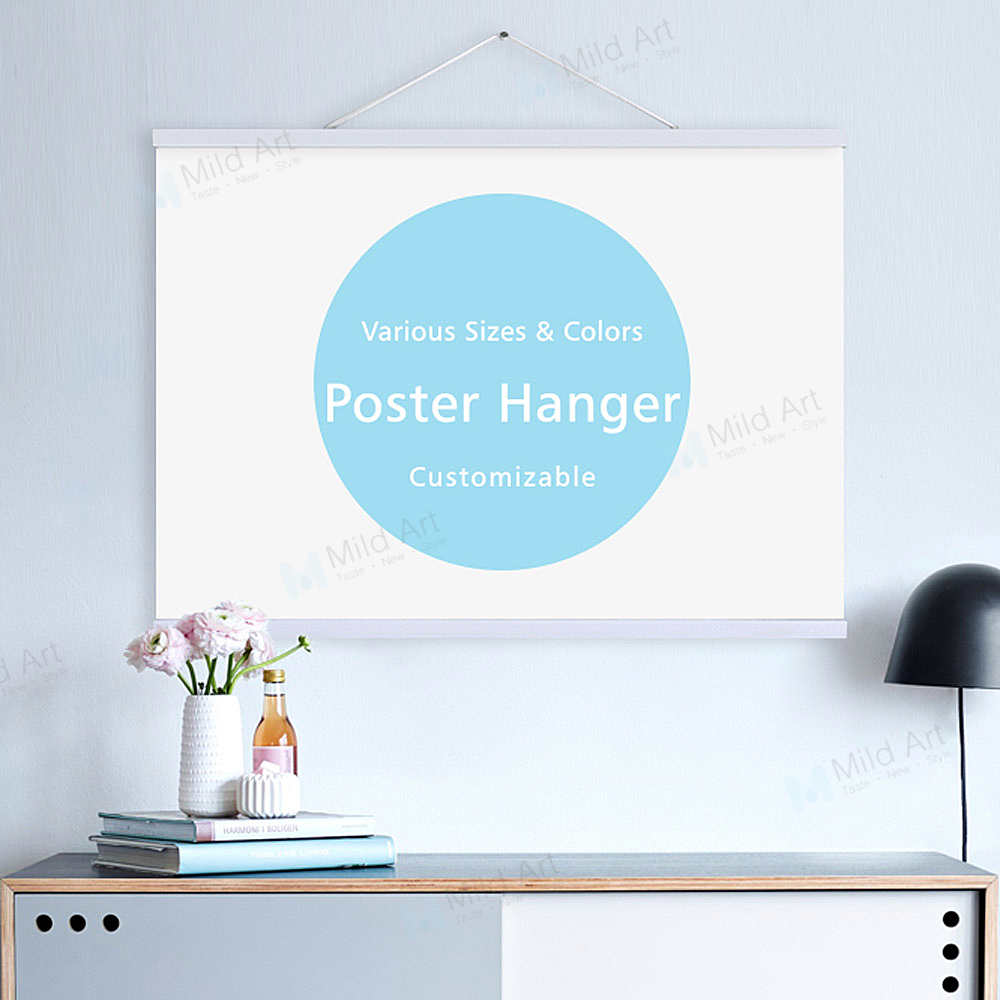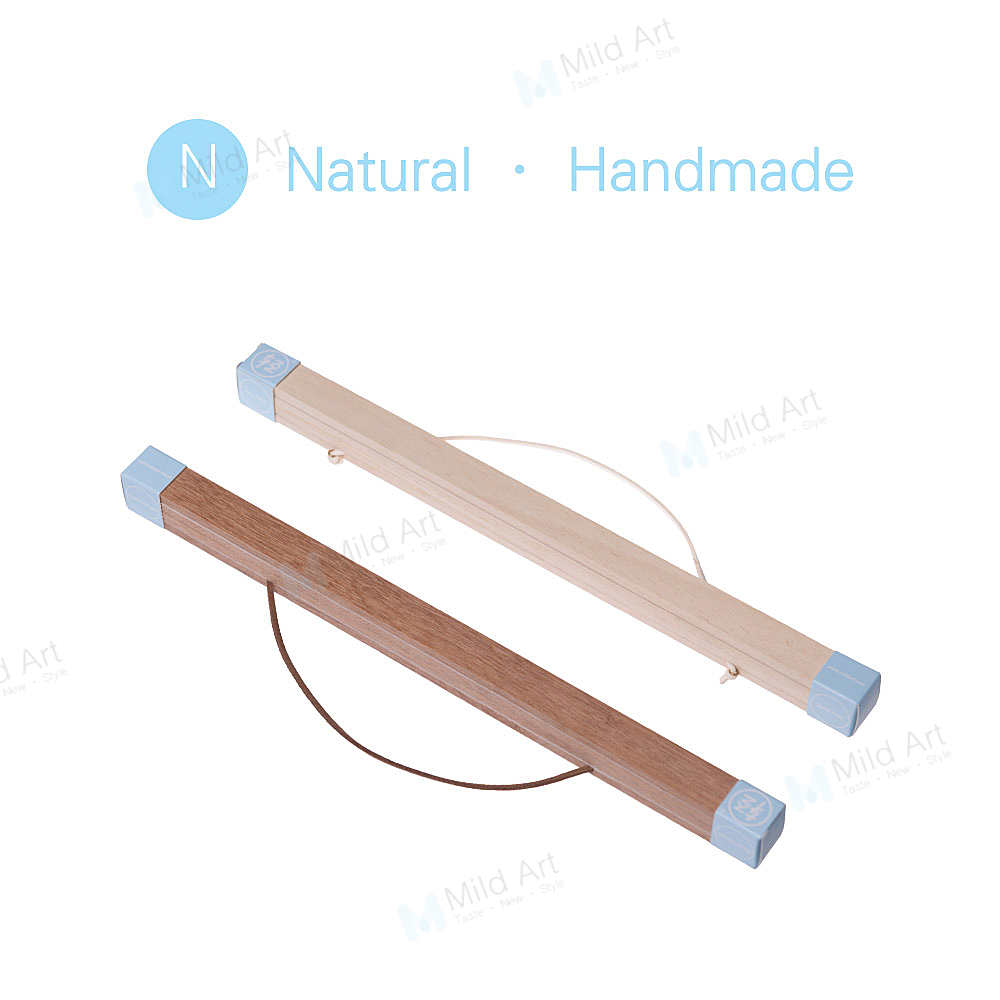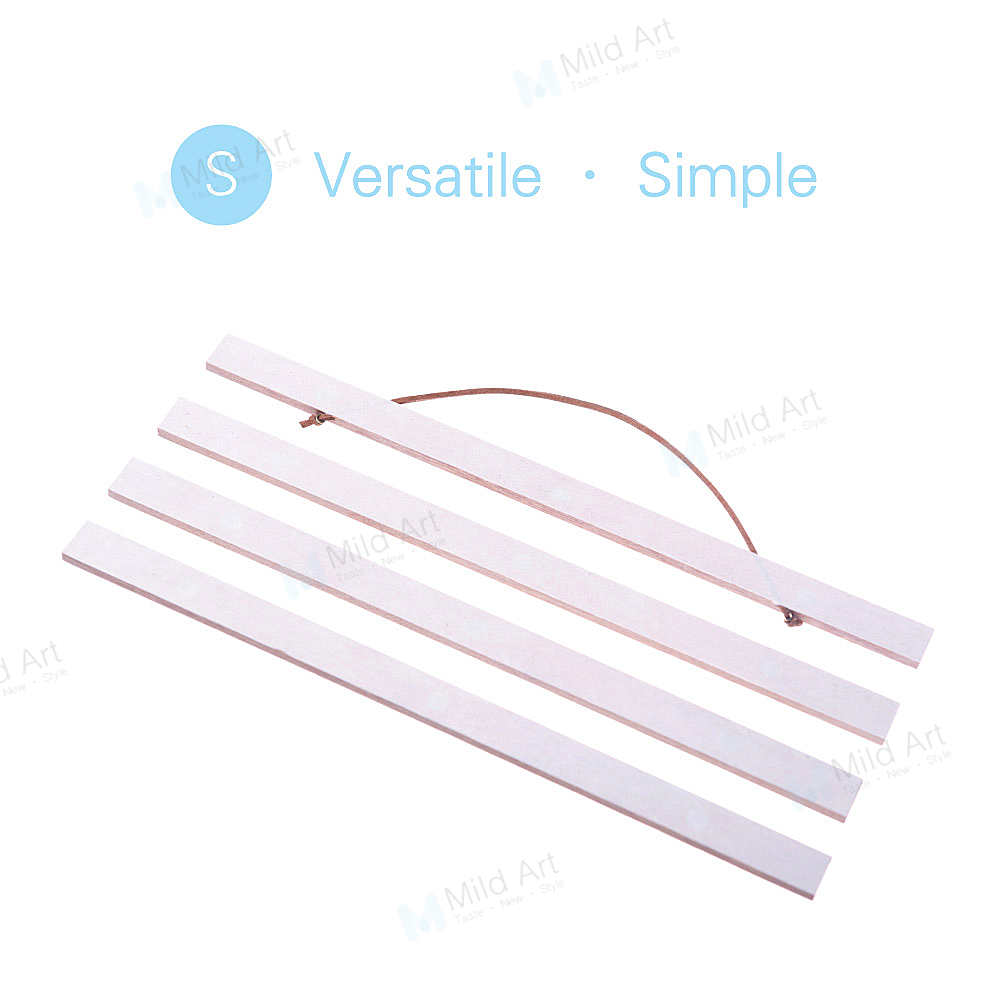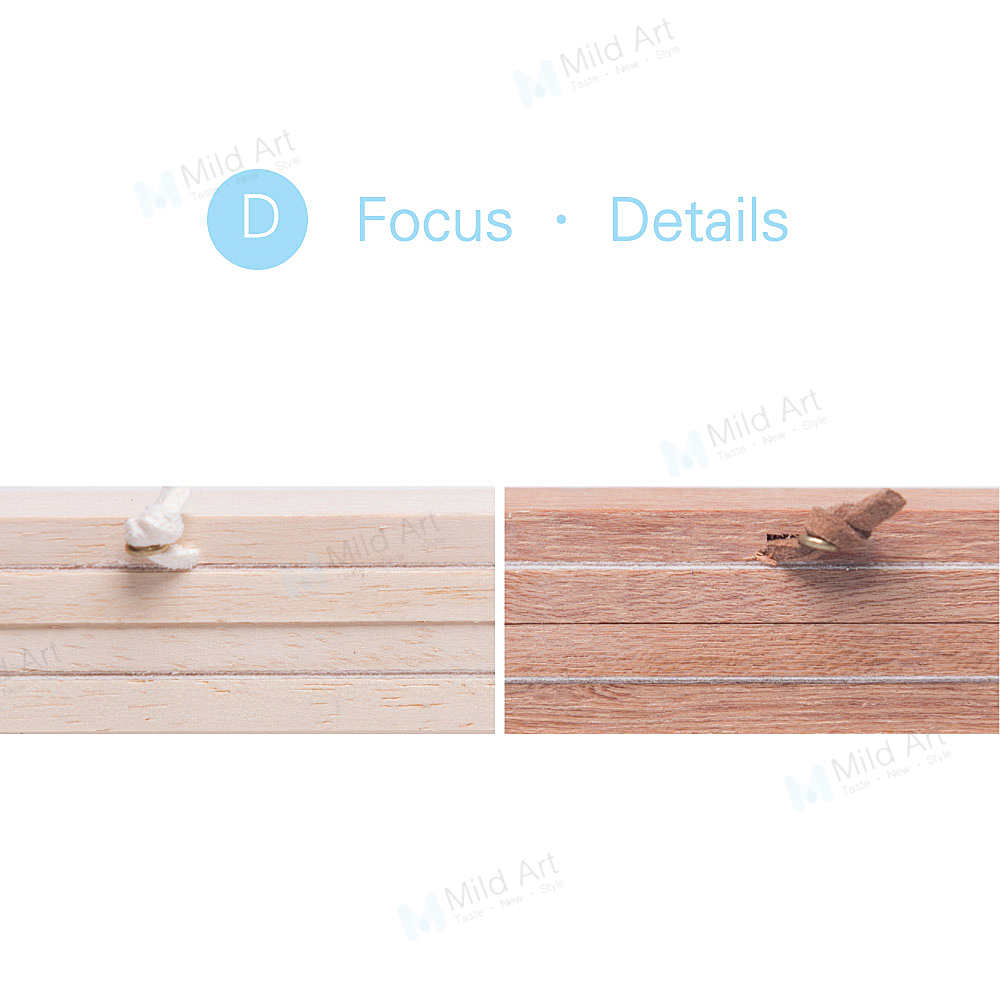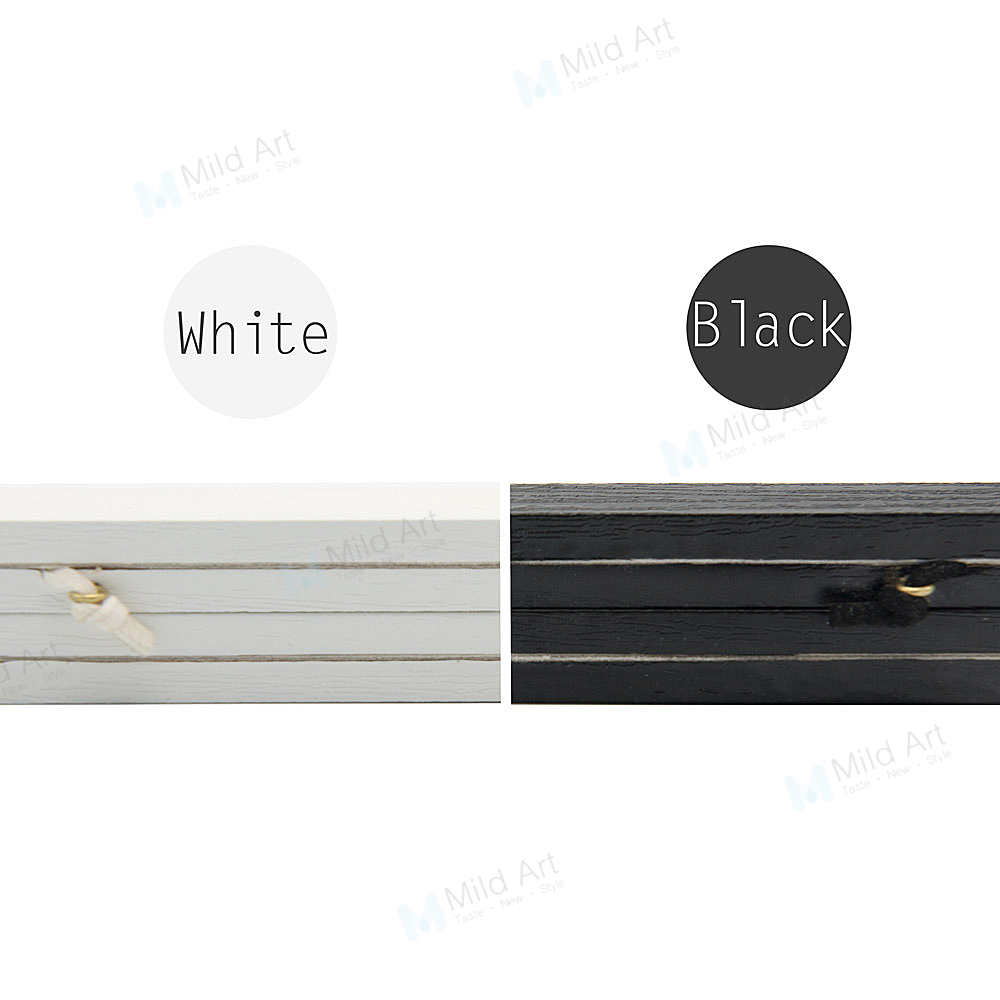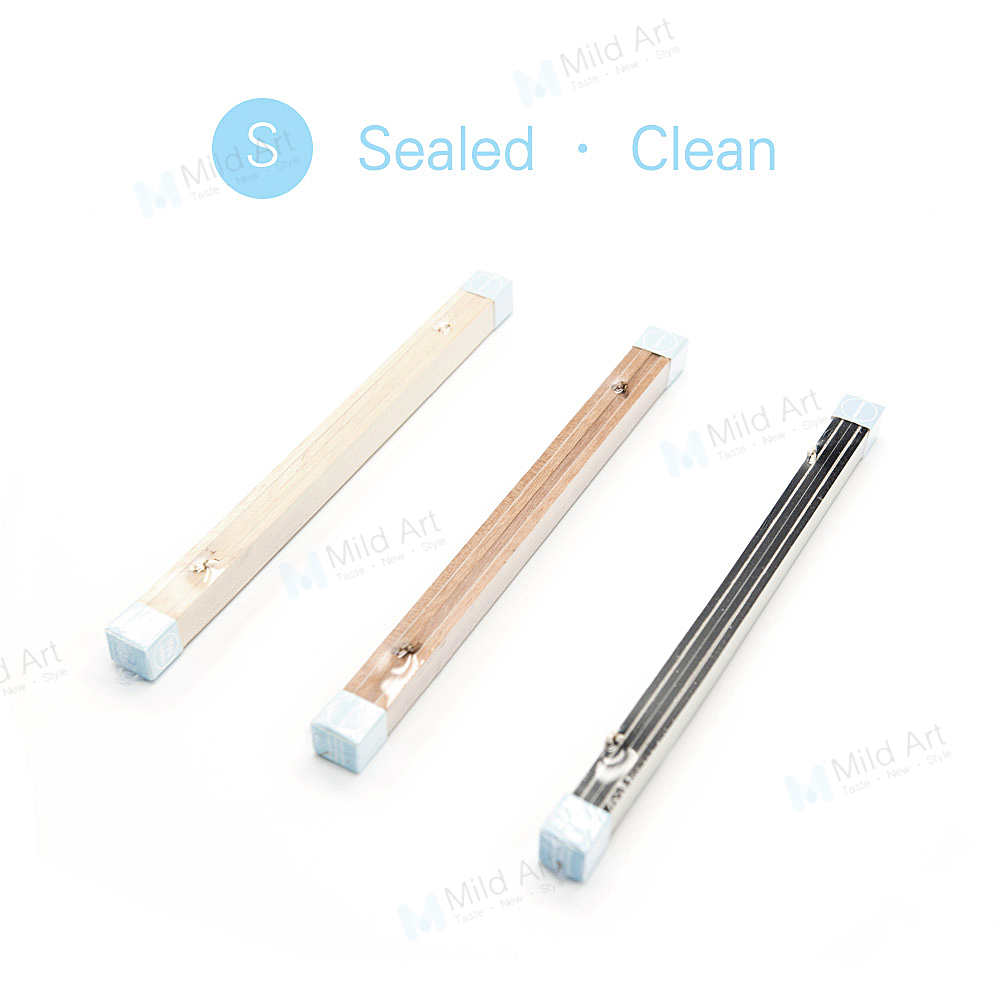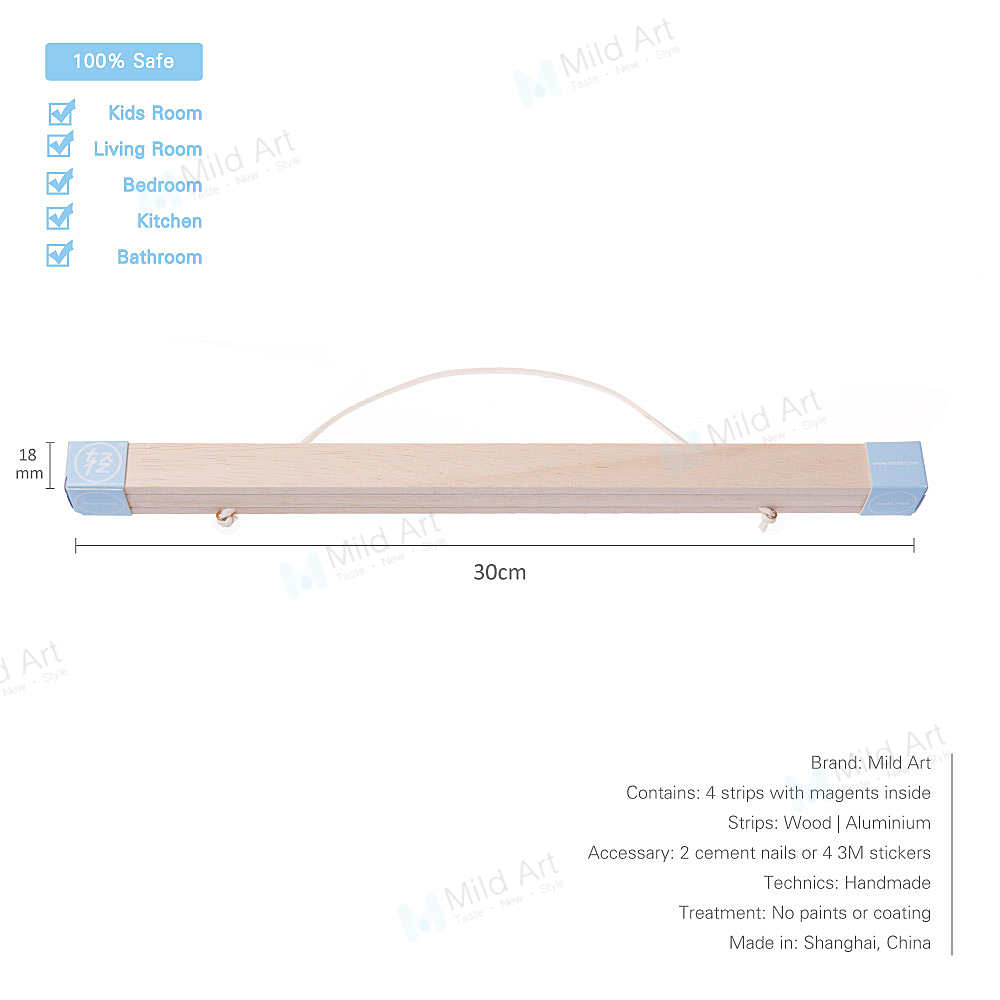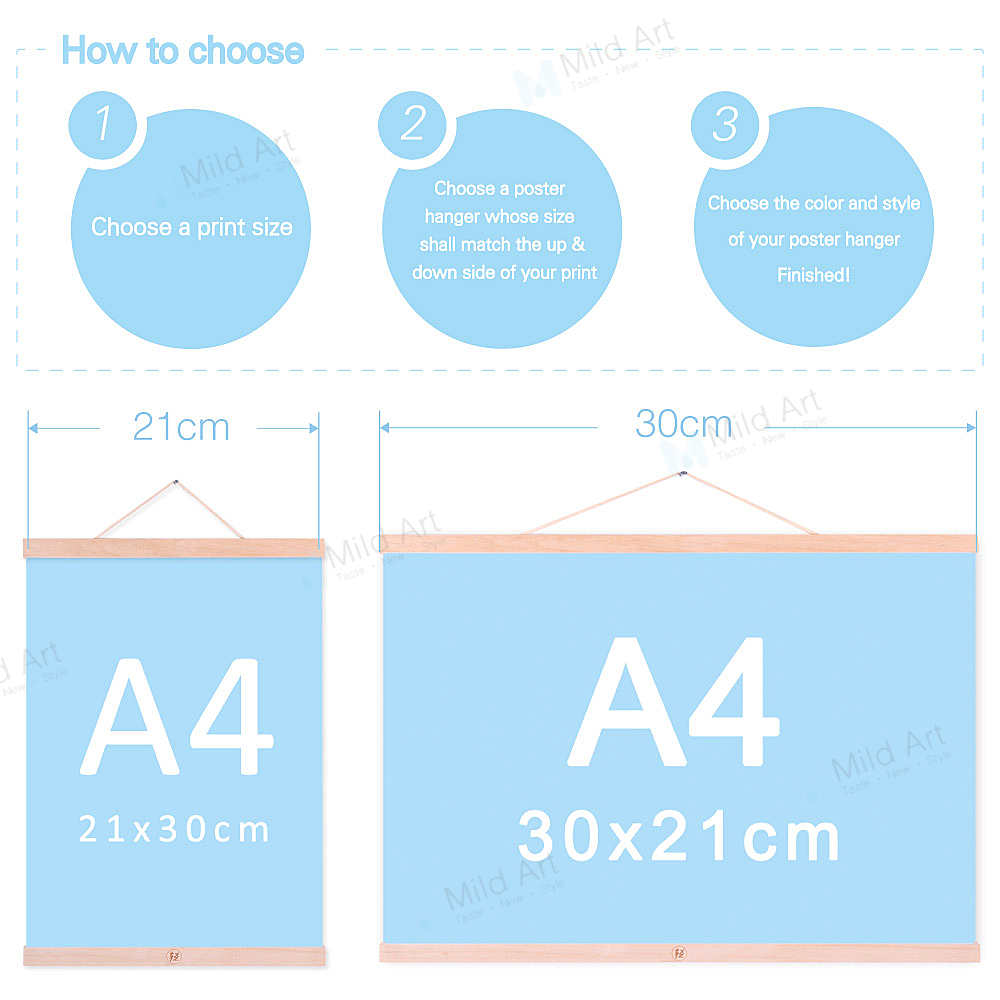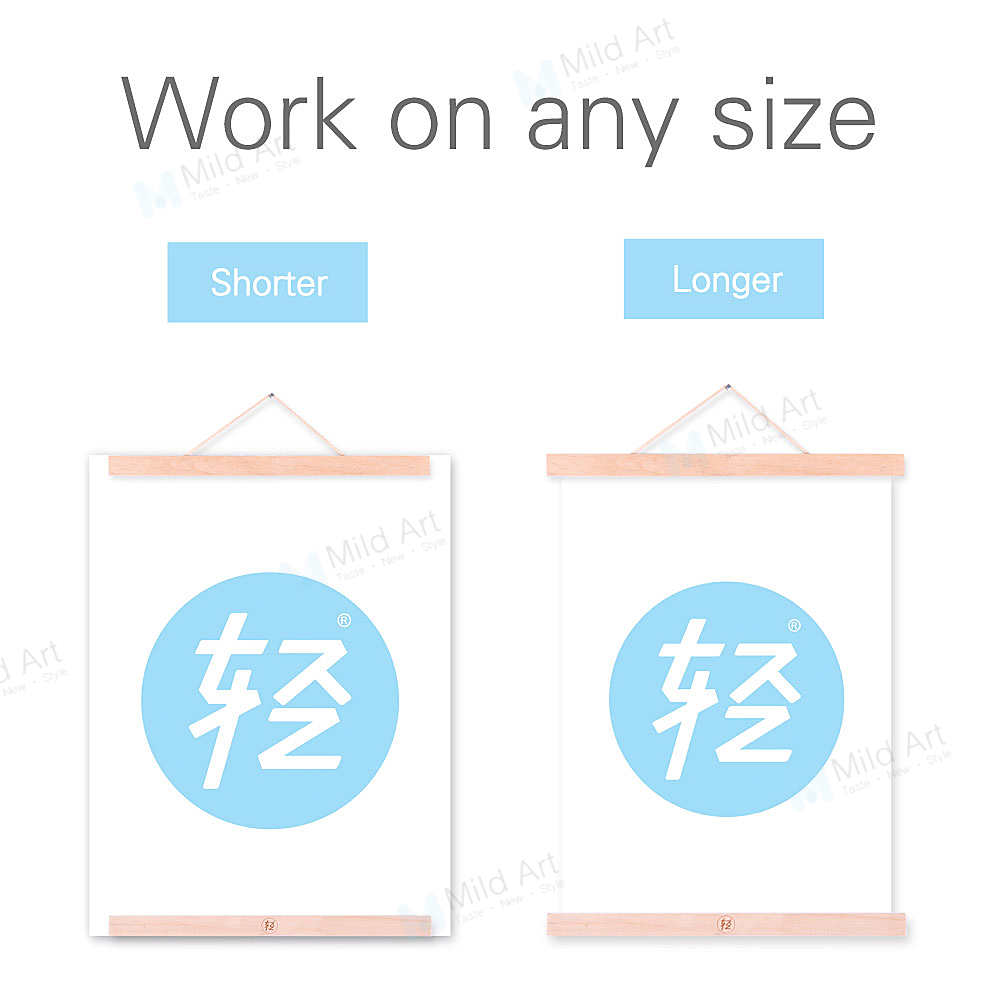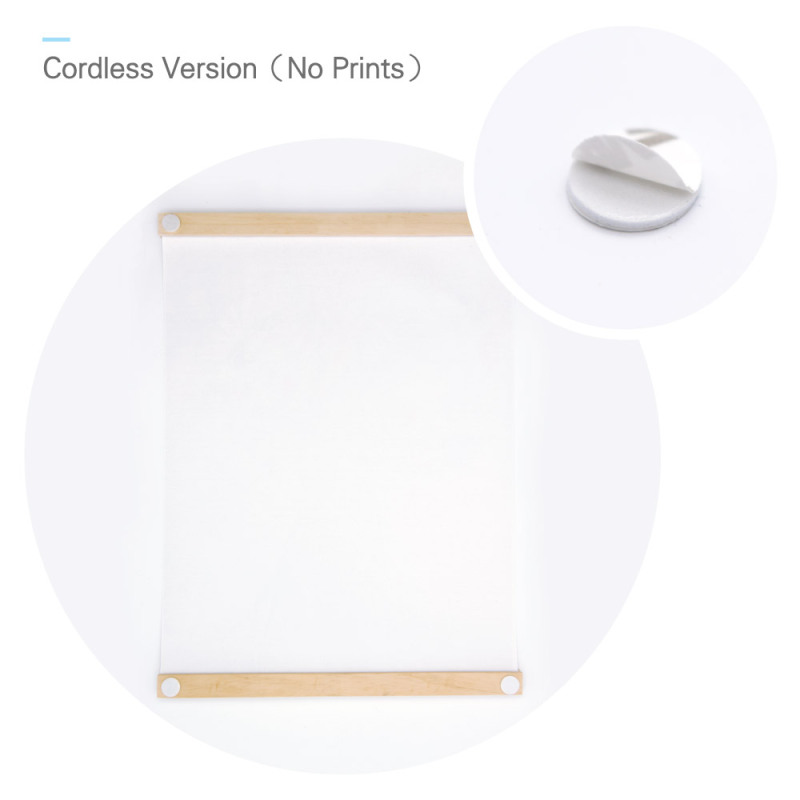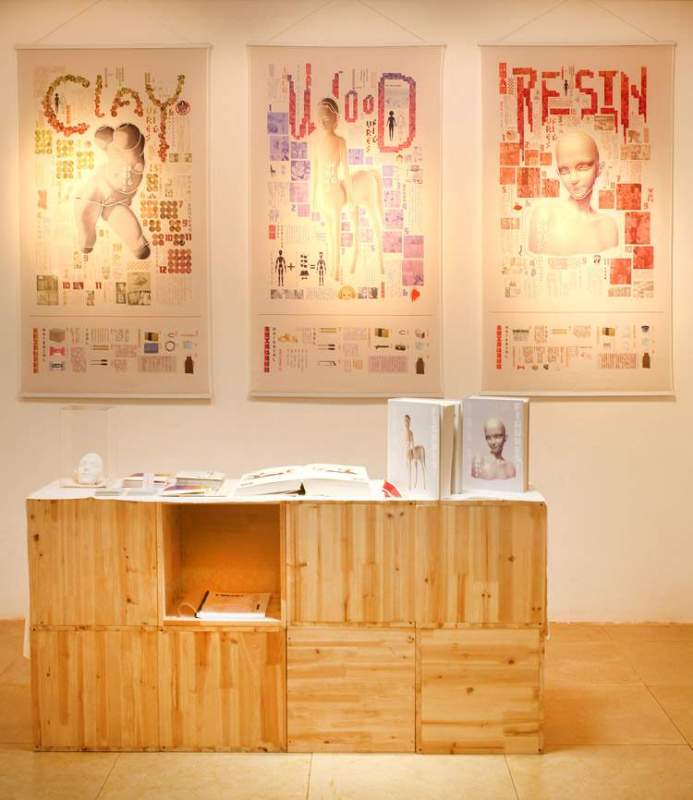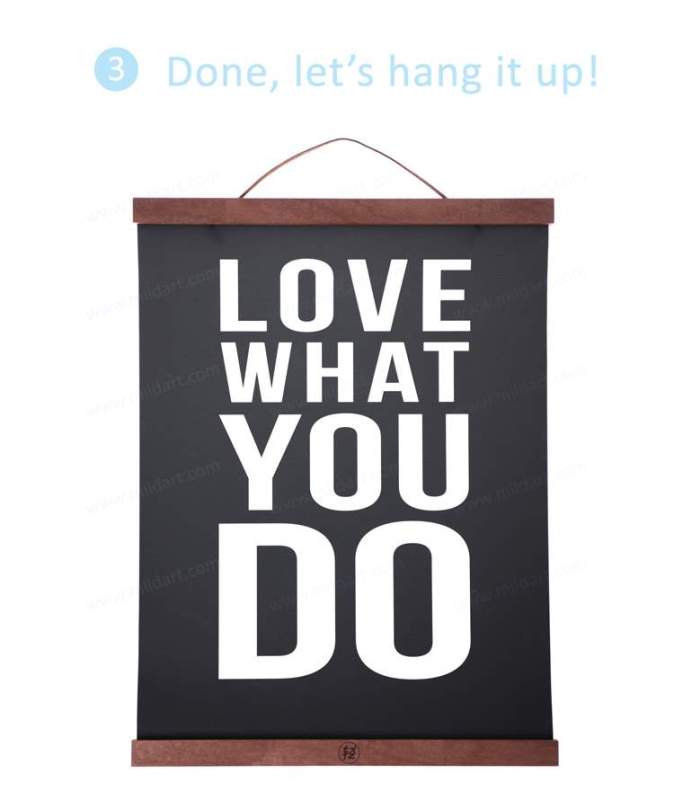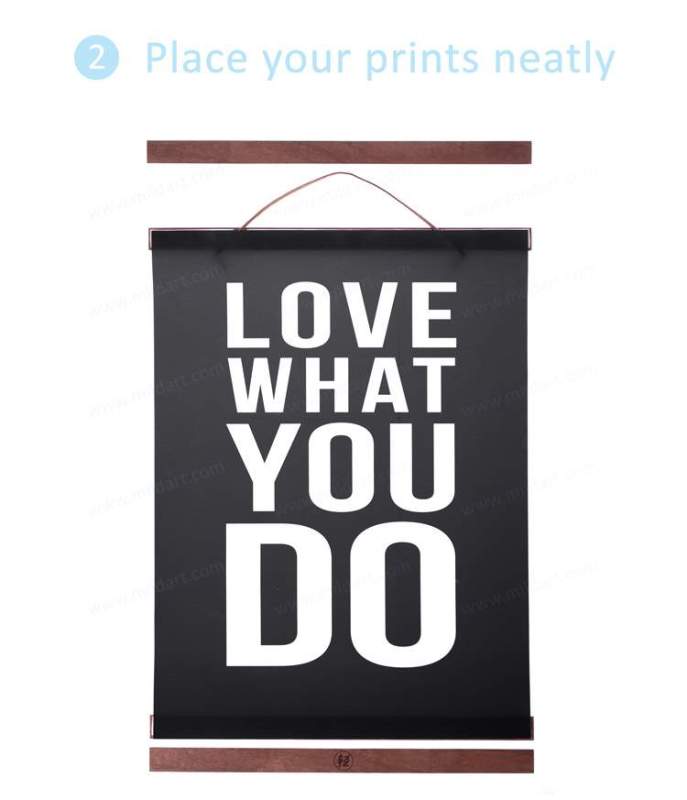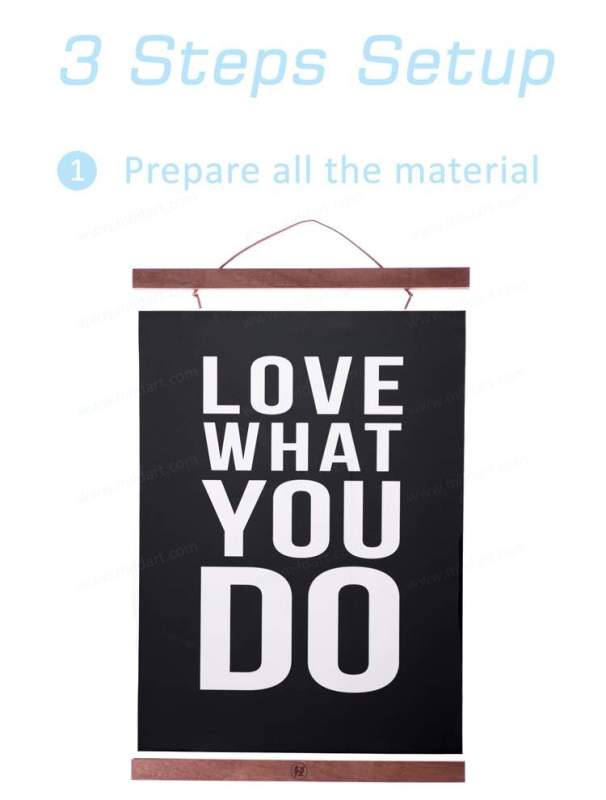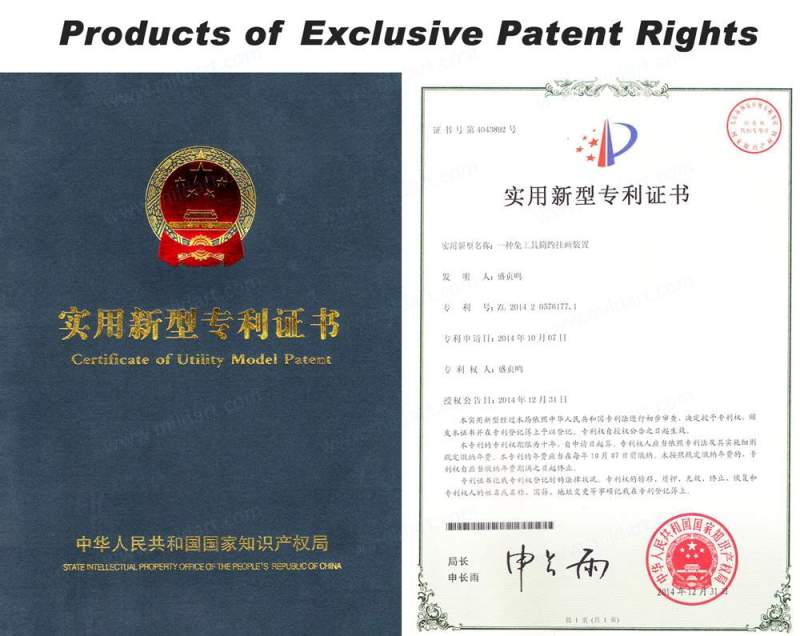 Weight
0.2 kg
Dimensions
30 × 6 × 6 cm
Brand Name

Mild Art

Model Number

Tool Free Wooden Art Hanger

Style

Modern Minimalist

Type

Painting Frame

Material

Wood; MDF

Shape

Rectangle, Square, Portrait, Landscape

Features

· Use invisible magnets to hold poster together;
· Could be used on paper, silk, canvas, and other thin fabric.
· Perfect for making anime scroll art, photo hanger, etc.

Coating

None, 100% Natural.
About Wholesale Price
Wholesale price will be available when the frames are added in your cart.
Different discount percentage will be applied with different quantity, like below:
MOQ - 10pcs
10pcs - 20pcs - 16.6% OFF;
21pcs - 50pcs - 25% OFF;
51pcs - 100pcs - 33.4% OFF;
101pcs - 999pcs - 41.6% OFF;
Over 1000pcs - 50% OFF;
Note: The wholesale discount is based on each variation.
Product Enquiry
Related products