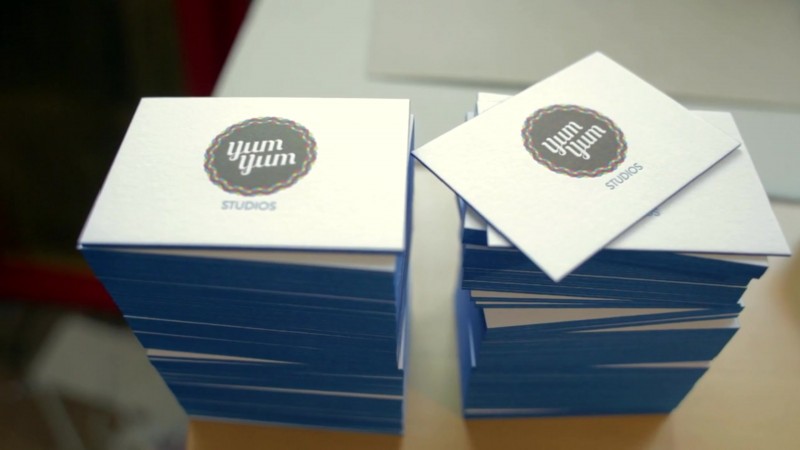 Created By Us – Steracle Press
Created By Us
Episode No. 1
thisiscreatedbyus.com

STERACLE PRESS

Steracle Press is a lettepress studio located in the Wicker Park neighborhood of Chicago, IL. While many trendy studios and galleries can be found along the busy streets, Steracle Press is a treasure tucked away within the neighborhood. The Studio is run by the talented Stacey Stern, who is a graduate from the School of the Art Institute of Chicago. We are proud to share some insight into her process and her story.