Only logged in customers who have purchased this product may leave a review.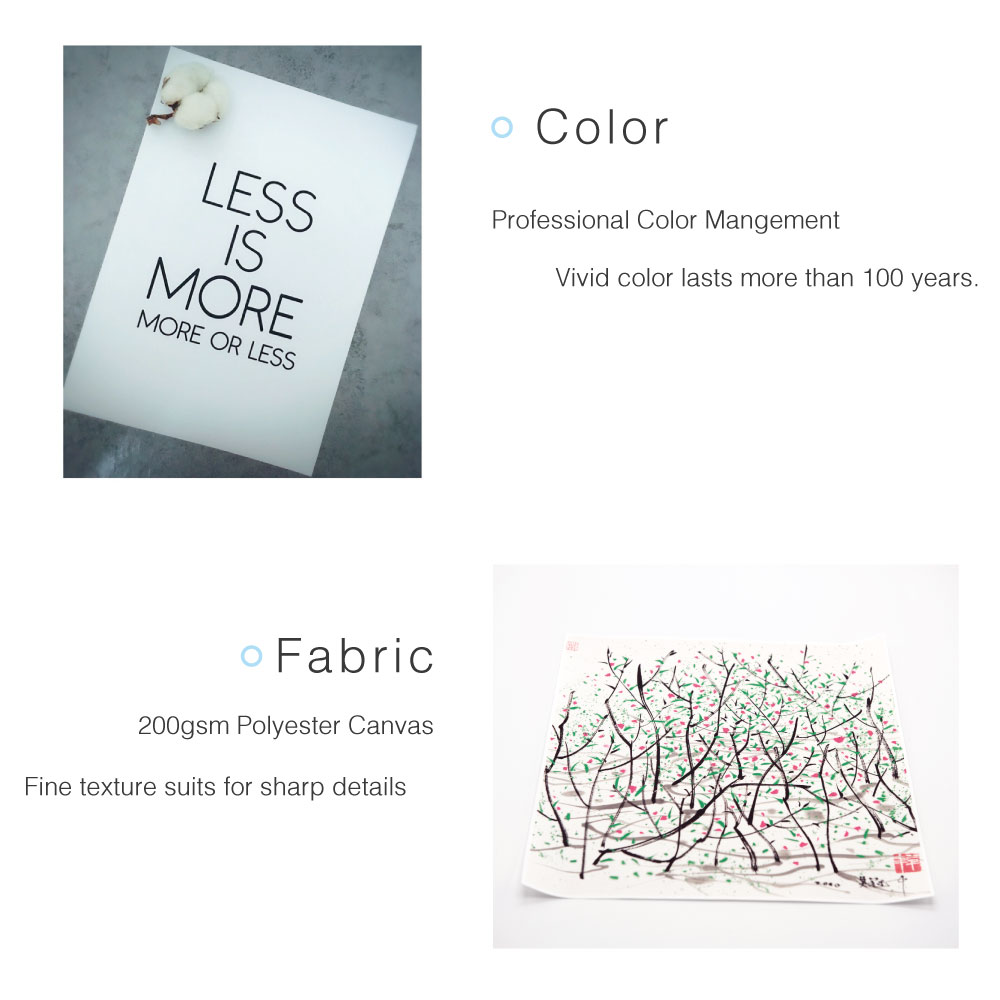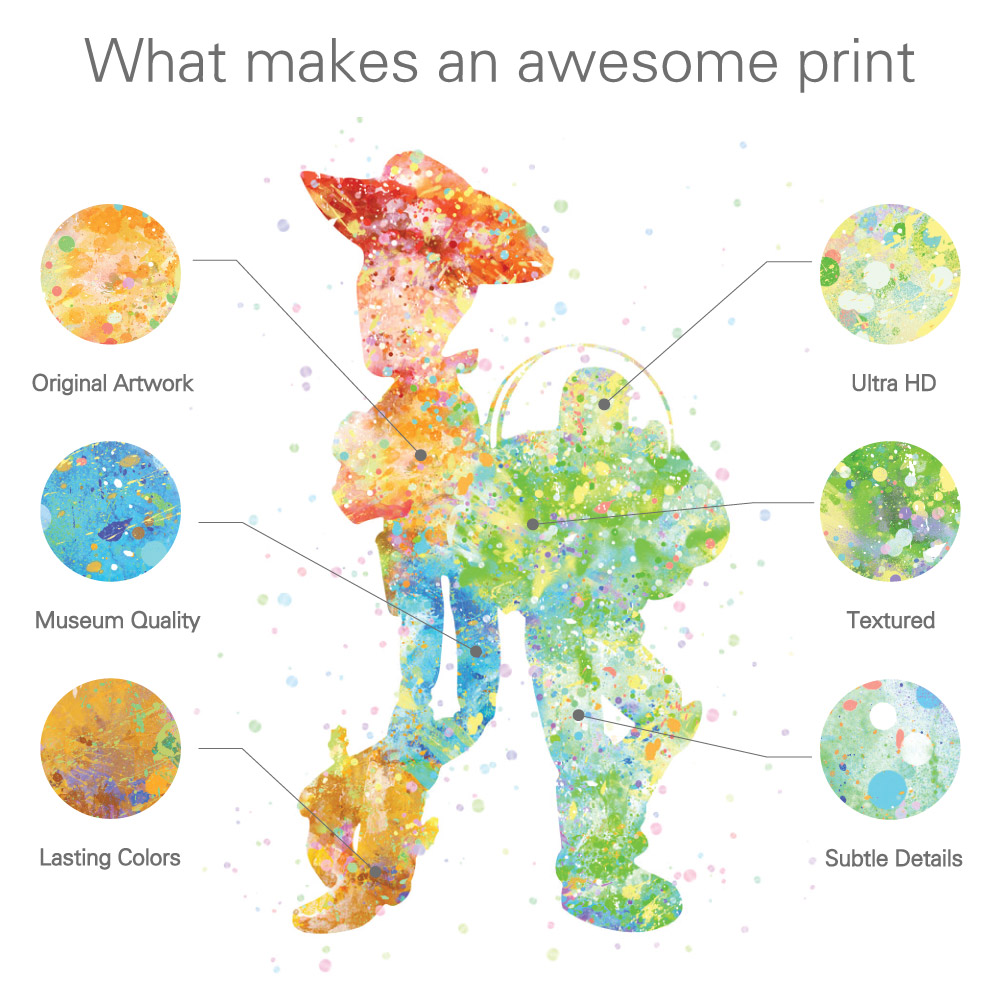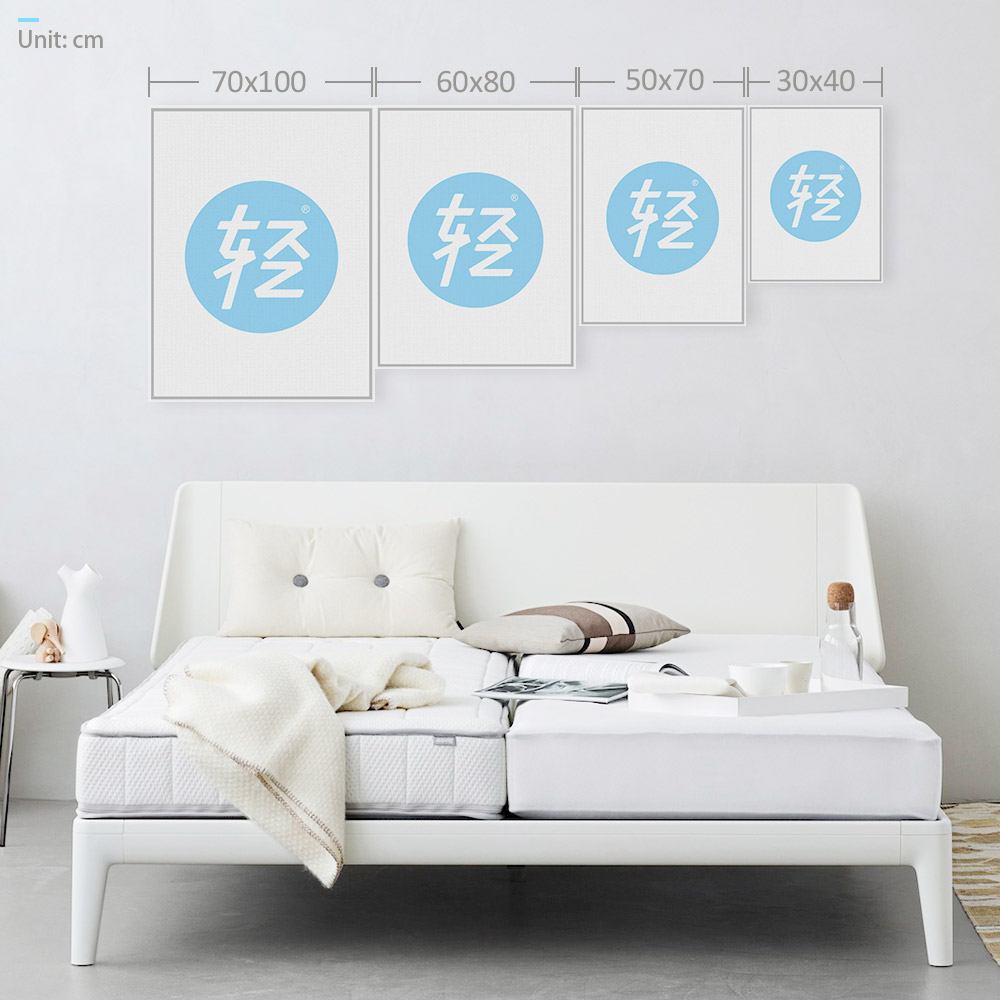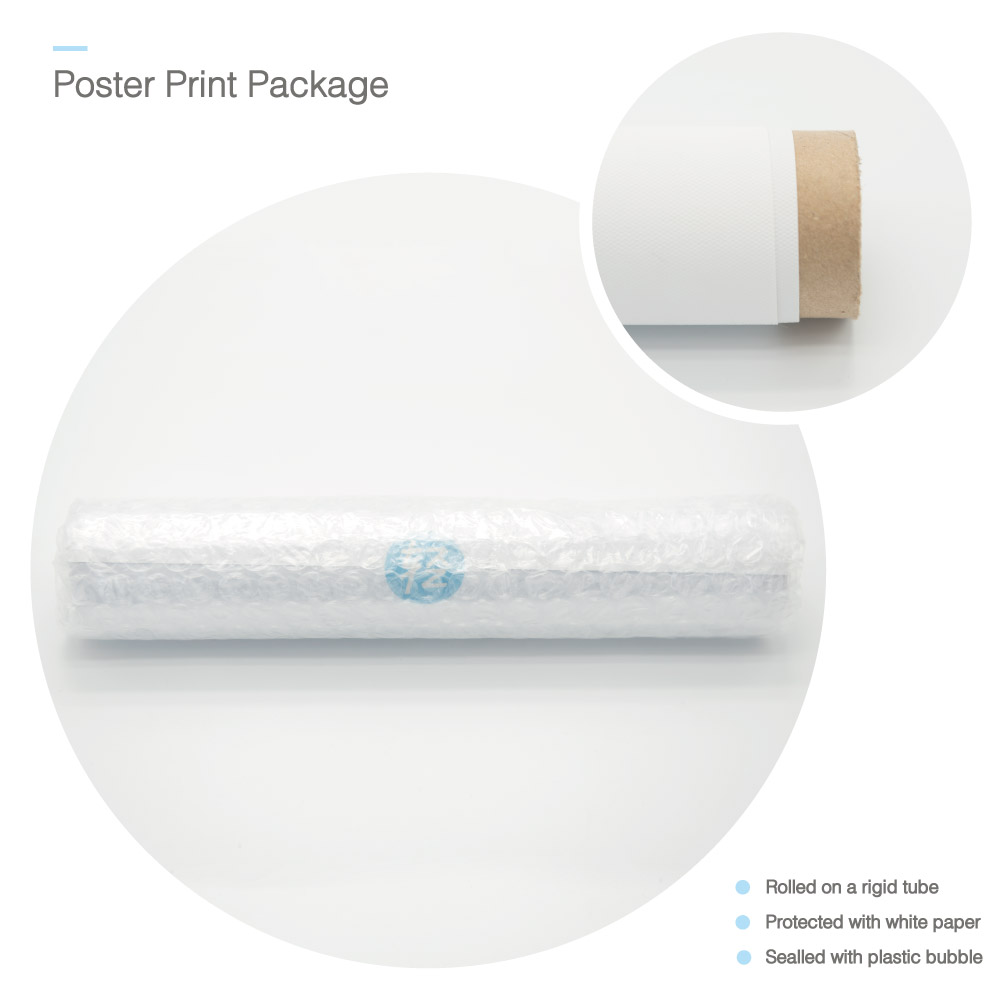 Product Enquiry
About Wholesale Price
Wholesale price will be available when the frames are added in your cart.
Different discount percentage will be applied with different quantity, like below:
MOQ - 2pcs
2pcs - 4pcs - 10% OFF;
5pcs - 9pcs - 20% OFF;
10pcs - 50pcs - 30% OFF;
51pcs - 100pcs - 40% OFF;
Over 100pcs - 50% OFF;
Note: The wholesale discount is based on each variation.
Related products